We work with many quality vendors in various industries, here are the hot products right now!
Please contact us if you have other products in mind.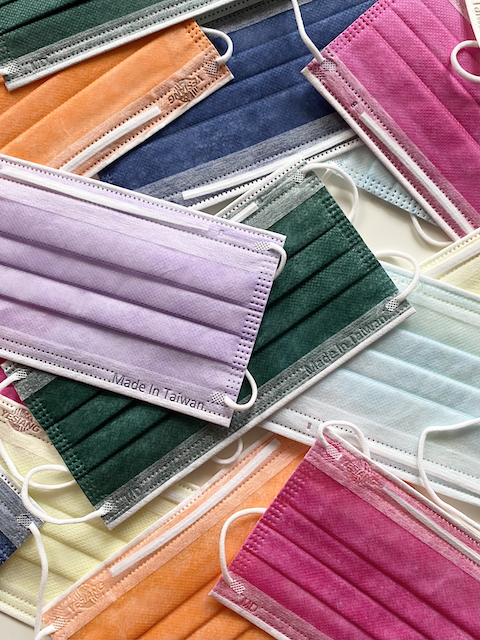 Medical / Surgical Masks
Made in Taiwan. As the EXCLUSIVE AGENT in EU, we are proud to introduce YESIANG's high quality EssentiaMed Medical/Surgical Mask.
Respirators FFP2
Made in Taiwan. Respirators FFP2 is reserved for PROFESSIONAL USE only!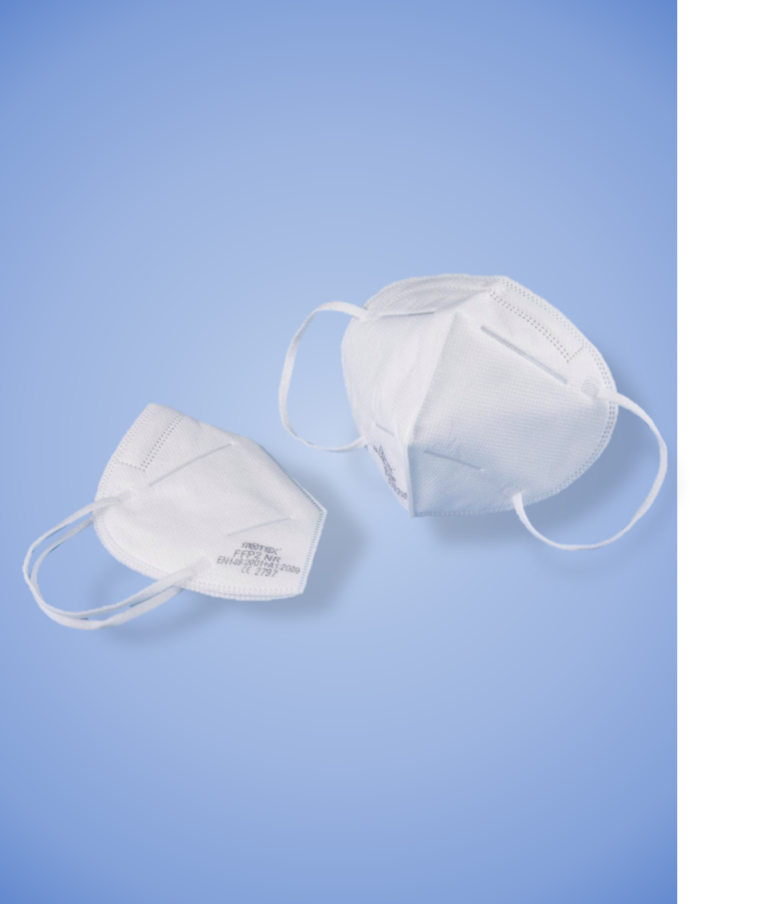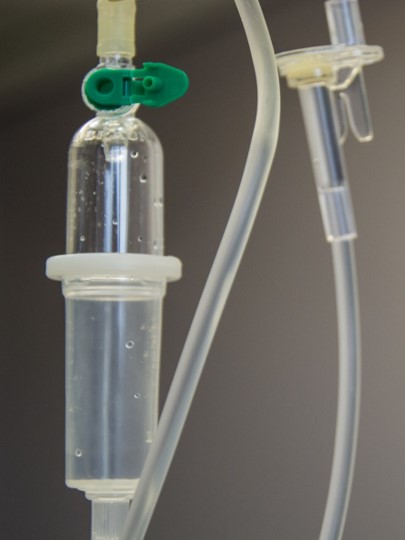 Medical consumables​
Medical consumables is a huge category with various products for different departments. Here, we list out a few of the products.​